Which Used Car is Right for Me?
If you're trying to find a new-to-you vehicle, the options may seem overwhelming. That's why we've put together this quick guide to help you narrow down your choices. When you're ready to take the next step with a test drive, contact Dave White Auto Credit!
Consider Your Vehicle Needs
A great first step to take when it comes to researching your next vehicle purchase is to consider your transportation needs. Are you a college student who mainly needs a vehicle that can get you to class and grocery trips? Or are you looking to be able to travel across the country for vacation and to visit family? Maybe you have a family and need a vehicle that can handle a long week of errands. These factors are important when trying to decide the age or mileage of your pre-owned purchase. For those who plan on logging plenty of miles each day, you'll likely want to consider a newer car or SUV with moderate mileage. If you simply need an affordable vehicle to get you short distances while you build up your savings, a higher-mileage model not be an issue.
Passenger Capacity
Now it comes down to body style. Of course, passenger capacity is the easiest determining factor. If you need seating for seven, check out a pre-owned minivan like the Chrysler Town and Country or a three-row crossover, such as the GMC Acadia or the Chevrolet Traverse. A vehicle with 5-passenger capacity opens up a wide range of options, from compact sedans to compact and midsize crossovers. The decision about whether to go with a Honda Accord or a Toyota RAV4 can be easier when you think about how important cargo versatility is and whether or not you want AWD as an option. And then there's pickup trucks to consider, a top candidate for anyone looking to haul large amounts of gear.
Budget
A third factor is budget. Once you've listed out your needs and found a body style to match, a common practice is to let your buying power guide the process. At any time our dealership will have a unique range of vehicles in each category, allowing you to have plenty of options that check off every box on your list. If you aren't sure about your buying power, all you have to do is utilize our quick Payment Calculator and start shopping!
Which used car is right for me? If you're in the Toledo, Ann Arbor, or surrounding areas, Dave White Auto Credit wants to help you answer that question. Stop by and see us today!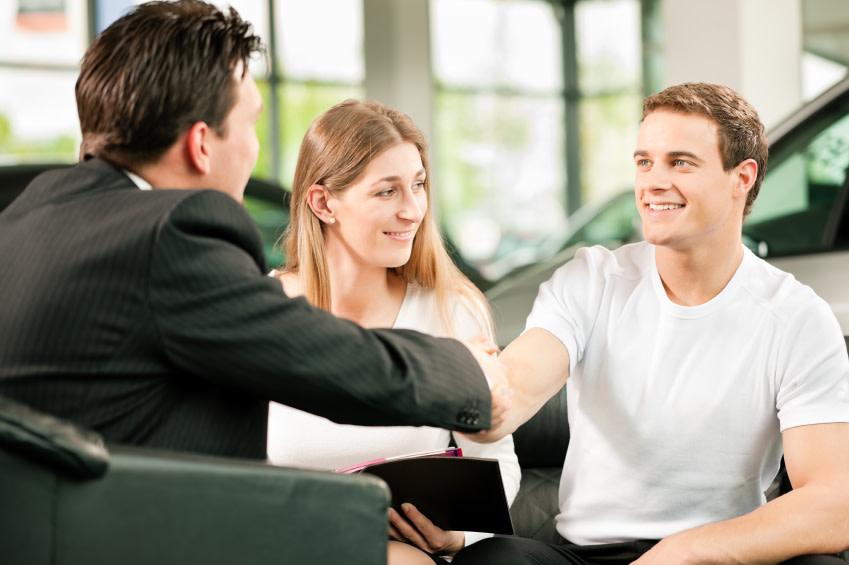 Sales Sylvania Hours
419-882-8736
| | |
| --- | --- |
| Monday | 9:00 am - 9:00 pm |
| Tuesday | 9:00 am - 6:00 pm |
| Wednesday | 9:00 am - 6:00 pm |
| Thursday | 9:00 am - 9:00 pm |
| Friday | 9:00 am - 6:00 pm |
| Saturday | 9:00 am - 6:00 pm |
| Sunday | Closed |