We Will Buy Your Car near Adrian, MI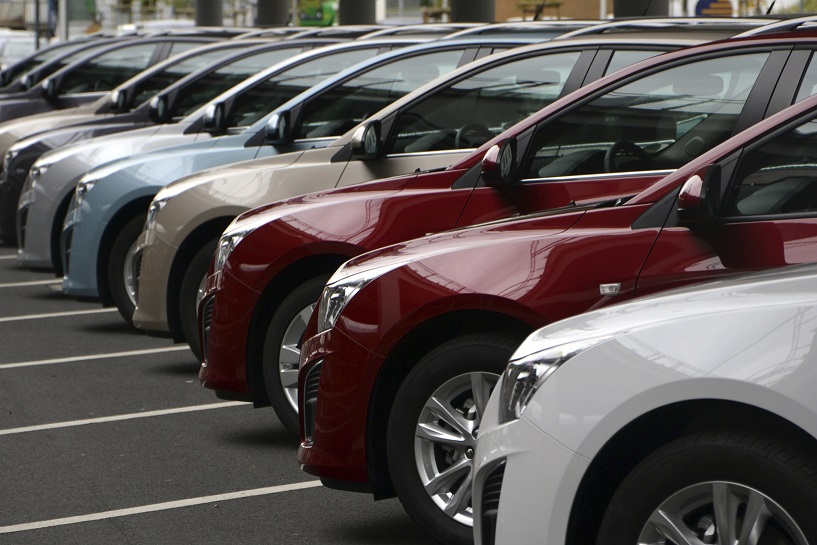 Have you kept your current ride longer than you've wanted because the stresses of selling it are overwhelming? At Dave White Auto Credit, we are always looking to add onto our inventory and we would love to take a peek at your ride. If you'd like to get rid of your car, you can sell it to us without having to buy one. For more information, send us your questions via our Contact Us form.
Selling Your Car
There are a few benefits that involve selling your car to a dealership. And at Dave White Auto Credit, you can count on us to provide a smooth, stress-free experience from beginning to end. If you've recently acquired a new vehicle or you're looking to do some shopping, you can take care of everything right at our dealership. While getting rid of your ride on your own can be a costly and time-consuming task, selling it to us can be easily done in one afternoon. Our team would like to act as the middleman for the whole process by doing the work for you.
Getting Started
Now that you know that there will be no pressure from our end, it's time to get started! If you simply make your way to our Inventory tab, you will find the Sell Us Your Vehicle form. All you need to do is provide us with your contact information and some details on your ride such as make, model, year, and mileage. The next step is to get it sale-ready. Much like selling a house, the most presentable your vehicle will look is when it's vacuumed, washed, and free of personal belongings. Lastly, if you are looking to get your hands on a quality pre-owned vehicle, take a peek at our inventory while you wait for our response.
Stay in Touch
Once your information is sent our way, we'll get back to you as soon as we can with our offer. Of course, if you'd like that we assist you with this part, feel free to come to our location whenever is best for you. We've got extended hours for folks who work at all shifts of the day. We strive to accommodate to your specific needs, so if you need any additional assistance, feel free to give us a call at 419-882-8736.
Don't drive your ride another day, because at Dave White Auto Credit, we will buy your car near Adrian, MI. We're open six days a week, so visit us at your convenience!
Sales Sylvania Hours
419-882-8736
| | |
| --- | --- |
| Monday | 9:00 am - 9:00 pm |
| Tuesday | 9:00 am - 6:00 pm |
| Wednesday | 9:00 am - 6:00 pm |
| Thursday | 9:00 am - 9:00 pm |
| Friday | 9:00 am - 6:00 pm |
| Saturday | 9:00 am - 6:00 pm |
| Sunday | Closed |