Second-Chance Financing near Lambertville, OH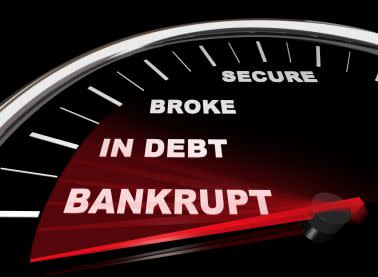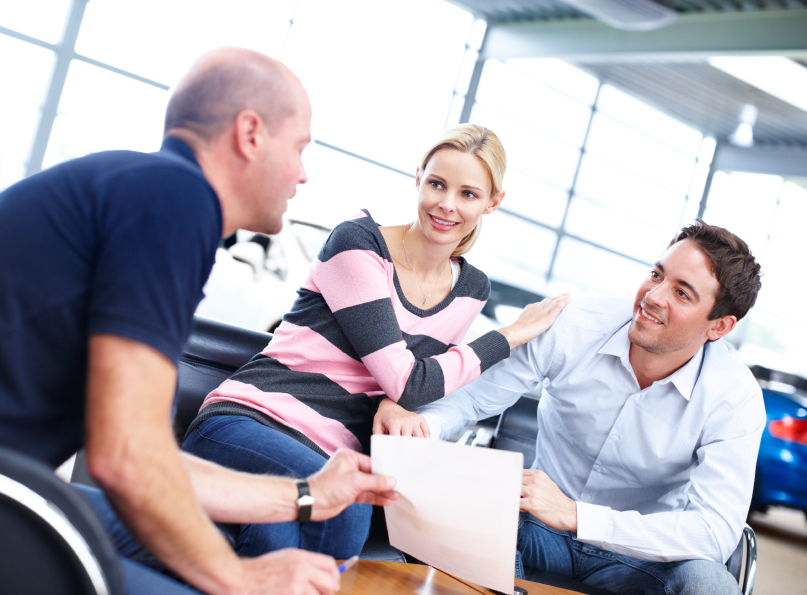 Sales Sylvania Hours
419-882-8736
| | |
| --- | --- |
| Monday | 9:00 am - 9:00 pm |
| Tuesday | 9:00 am - 6:00 pm |
| Wednesday | 9:00 am - 6:00 pm |
| Thursday | 9:00 am - 9:00 pm |
| Friday | 9:00 am - 6:00 pm |
| Saturday | 9:00 am - 6:00 pm |
| Sunday | Closed |
Even the most frugal and conscientious individuals can land in financial difficulty. However, just because you've had issues with money in the past, this doesn't have to mean that you should be declined for loans for the rest of your life. This is why the team here at Dave White Auto Credit would love to tell you more about our second-chance financing! We're all about giving folks another chance when they're recovering from financial troubles, so contact us to learn more.
What is Second-Chance Financing?
Typically, second-chance financing applies to individuals with a poor credit score or who have defaulted on a loan in the past. Often times, these troubles are due to circumstances out of our control, like the death of a spouse, sudden medical costs, loss of employment, or divorce. The resulting negative mark on your credit history has the potential to haunt you for many years after, preventing you from being able to secure financing for a vehicle. Therefore, our Finance Department is here to help you afford a quality vehicle, either by approving you for a loan directly through us or with a trusted subprime lender.
Financing Resources
If you'd like to get started right away, simply click on the Finance tab near the top of our webpage. Though we have many tools available for you to take advantage of, someone in your position might want to first focus on the Payment Calculator. This nifty form has two sides which can figure out different data points. On the right, you discover what sort of monthly payment your budget can accommodate, while the left side calculates your overall purchasing power. Just plug in the required variables and it will do the rest! You can then use these numbers as a starting point when researching vehicles and applying for a loan.
Our Team is Here to Assist!
Once you're ready to get down to business, swing by our showroom! One of our knowledgeable representatives will sit down with you for a one-on-one meeting, so we can learn more about you and your current financial situation. If you completed an online Finance Application ahead of time, we'll already have a few options put together for you to review. No worries if you didn't do this optional task—we can guide you through the application while you're here! Before long, you'll be ready to sign your name to the contract with complete confidence.
Would you like more information about our second-chance financing near Lambertville, OH? If so, be sure to get in touch with the team at Dave White Auto Group. We can respond to your immediate inquiries, then schedule you for a consultation. Thanks to our accommodating hours, there's always a good time to drop by!