Quick Online Auto Loan Approval near Monroe, MI
In this day and age, technology can improve just about every aspect of our lives. This is especially true when it comes to applying for a car loan! Rather than wasting a day sitting around at the dealership, you can complete many of the steps without leaving home, so you can save precious time during your in-store visit. Dave White Auto Credit wants to make your life a bit easier, so we welcome you to explore our website and get one step closer to a great vehicle today!
How Much Can I Afford?
This should be your first question when preparing to purchase a vehicle. After all, you don't want to be tied down by burdensome payments, so make sure that your dream car is within your means. This is easy to determine with our Payment Calculator. Located under the Finance tab above, this handy tool can figure out your ideal monthly vehicle installment and overall spending limit. All you need to provide is your down payment, possible trade-in amount, desired term length, and an interest rate to receive the data you're seeking! This will prove to be a valuable starting point when you begin to research potential rides.
Online Loan Pre-Approval
After factoring your budget, you're ready to discover your pre-approval status! For this part of the process, you'll be guided through the steps by our Virtual Credit Consultant. In less than a minute, you'll learn if you've been given the green light and determined to be a solid potential loan recipient. If you have some reservations, rest assured. This tool doesn't require you to divulge personal information like your date of birth or Social Security Number, meaning that your identity won't be a risk. Plus, it won't impact your credit score!
Applying for Financing
If you've received the news you were hoping for, the Finance Application is available for you to complete! Though more detailed than the previous two tools, this form is still fairly straightforward to fill out. Additionally, since you can access it on our website, you can complete it at your own pace and on your own time. We simply ask you to include information so we can follow up with any questions, plus some data so we can confirm your identity and qualifications for a loan. You may also mention the vehicle you're considering, if you've already done some research in this regard. After you send it our way, we'll get right to work in crafting a loan that suits your requirements!
For quick online auto loan approval near Monroe, MI, speak with the staff at Dave White Auto Credit about our convenient website tools! If you have any questions about to use these resources, please don't hesitate to contact us.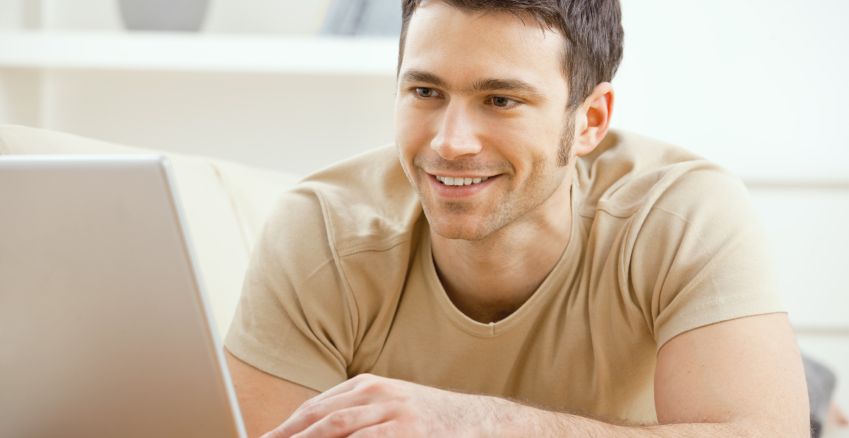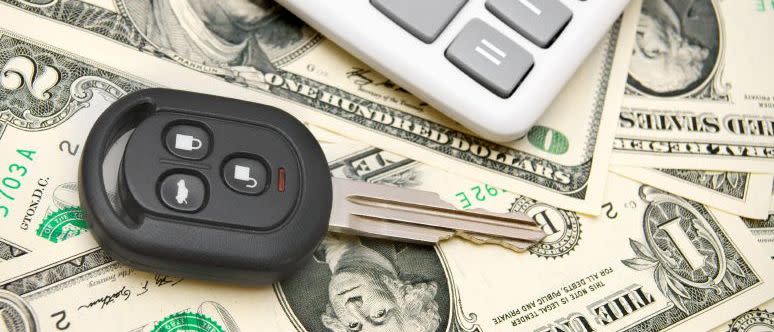 Sales Sylvania Hours
419-882-8736
| | |
| --- | --- |
| Monday | 9:00 am - 9:00 pm |
| Tuesday | 9:00 am - 6:00 pm |
| Wednesday | 9:00 am - 6:00 pm |
| Thursday | 9:00 am - 9:00 pm |
| Friday | 9:00 am - 6:00 pm |
| Saturday | 9:00 am - 6:00 pm |
| Sunday | Closed |