Quick and Easy Auto Financing near Blissfield, MI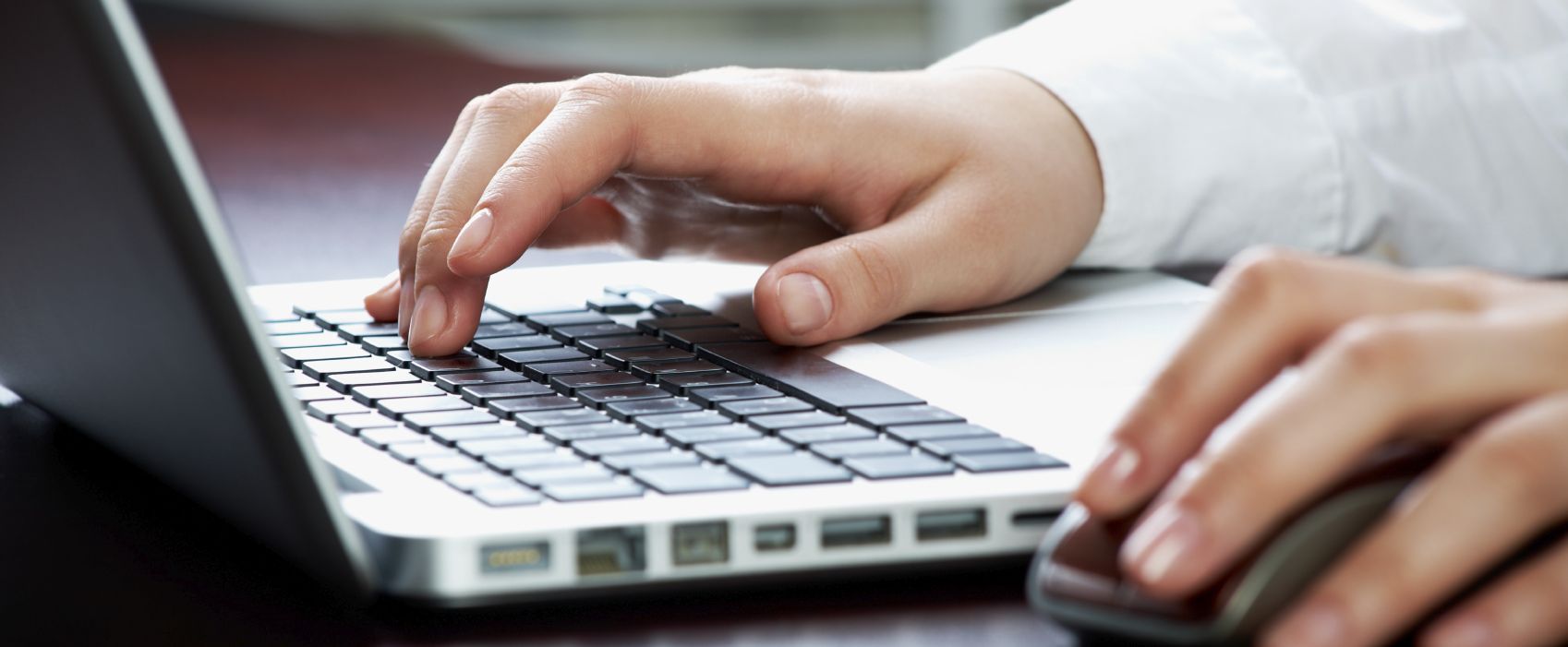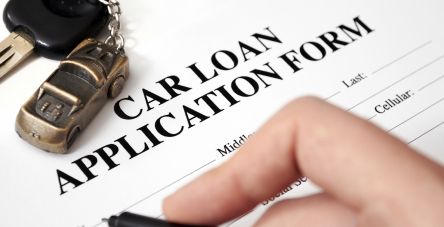 Those days of spending hours at the car dealership waiting to learn if you've been approved for a loan are now over! Now, you can get the financing you need in a quick and easy manner, thanks to the expert staff and intuitive resources made available by Dave White Auto Credit. Feel free to get started right away or give one of our locations a call to schedule an appointment with our Finance Department. We'd love to hear from you!
Helpful Tools & Resources
One of the ways we're able to streamline the entire financing process is through our engaging website. If you click on the tab labeled "Finance" near the top of the screen, you'll notice several links on the drop-down menu that appears below. For those who are curious about whether they qualify for a car loan, our Get Pre-Approved option may hold the answer. Here, our Virtual Credit Consultant will assist you in completing three simple steps, so you can see if you're a good candidate for financing. You won't have to share any sensitive information, meaning your identity will remain secure.
Applying For a Loan
When the time comes to proceed to the next step, you have several options at your disposal. While you're always invited to visit our dealership for help with this part of the process, those who are hoping to save valuable time might want to consider filling out a Finance Application online. Just like the paper form, this tool requires you to provide the vehicle you're interested in, how to contact you, some personal information, and employment history. These last two items are required to confirm your identity and creditworthiness. Once we receive your application, we'll be in contact to schedule a consultation. In the meantime, we'll start researching some options!
Final Steps
During your in-store visit, we'll be right by your side to tie up the loose ends and help you find a loan that suits your needs. If you didn't complete a credit app beforehand, we'll guide you through the steps and explain anything that seems unclear. First-time financer? We can be your trusted resource! Don't hesitate to ask us any questions on your mind about credit scores, APRs, down payments, and our competitive dealership incentives. In no time at all you'll be reviewing the terms to an auto loan that doesn't break the bank!
If you need quick and easy auto financing near Blissfield, MI, put your faith in the skillful staff members at Dave White Auto Credit. After years of serving the Sylvania, Maumee, and surrounding communities, we know what it takes to offer unrivaled value. Visit us today to put our word to the test!