Out-the-Door Pricing near Sylvania, OH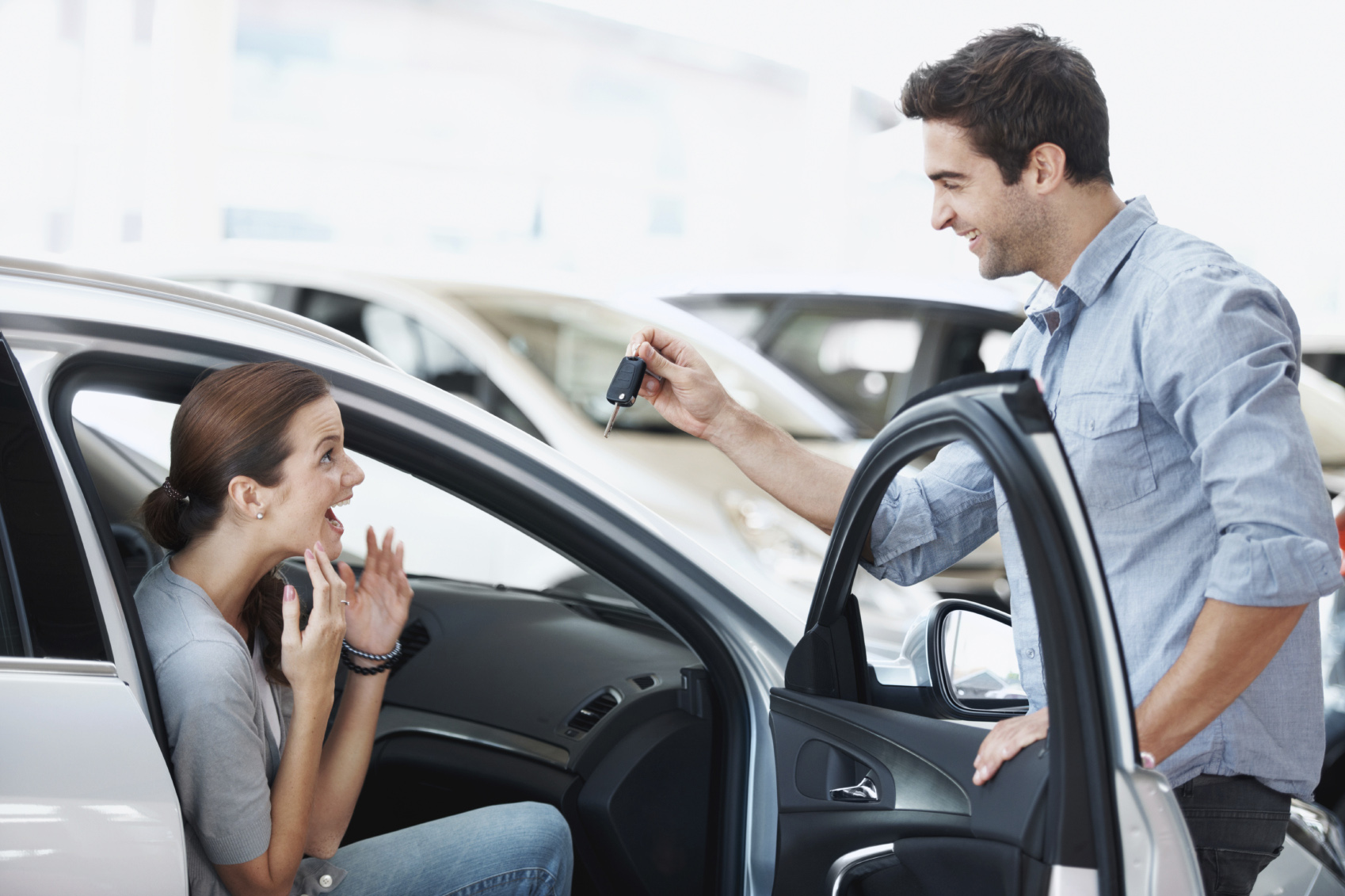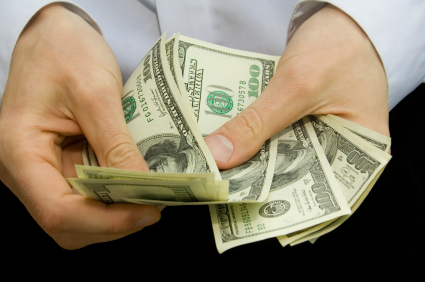 When it comes to the car-buying process, we have all heard horror stories. One common fear is that the price you end up paying after hidden fees and taxes are applied, is nowhere near the price you originally agreed upon! After going through all of the trouble of finding the right car that fits your budget, this can be terribly frustrating. That's why Dave White Auto Credit never beats around the bush and will give you the out-the-door price right off the bat! We make the car buying process easy and stress free because we don't hide fees!
If you are unfamiliar with the term out-the-door pricing, we can help clear things up for you. Out-the-door costs are also referred to as TT&L or tax, title, and license which includes state and local taxes, department of motor vehicles fees, and a documentation fee. These costs can vary by state. Some dealerships may not mention these costs or they may tell you they are unable to give you an estimate as to what the actual total will look like at the end. When you meet with a member of our Finance Department, they will be sure to disclose all of these costs up front so that you know the exact price you are agreeing upon. Whether you are buying a vehicle outright or financing, we will work with you every step of the way to make sure you drive off our lot completely satisfied with your purchase.
We hope you are now feeling confident enough to begin the car-buying process from the comfort of your own home! We offer a variety of helpful online tools to get you started. If you are still looking for your dream ride, head over to our Inventory tab located at the top of your screen to browse our vast selection of used vehicles. Once you have found a winner or two, you can use our Payment Calculator to begin playing with some numbers and figuring out a monthly payment that works for you if you are interested in financing. When you're ready to get behind the wheel, simply fill out the Schedule Test Drive form located under the Inventory tab to pick a time slot!
At Dave White Auto Credit, the price you see is the price you get! Come check out our out-the-door pricing near Sylvania, OH, today, and we will have you driving off of our lot in your new ride in no time! Give us a ring at 419-794-4600 during our convenient business hours if you have any questions!