Online Trade-in Value near Toledo, OH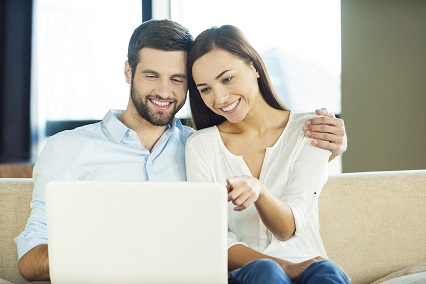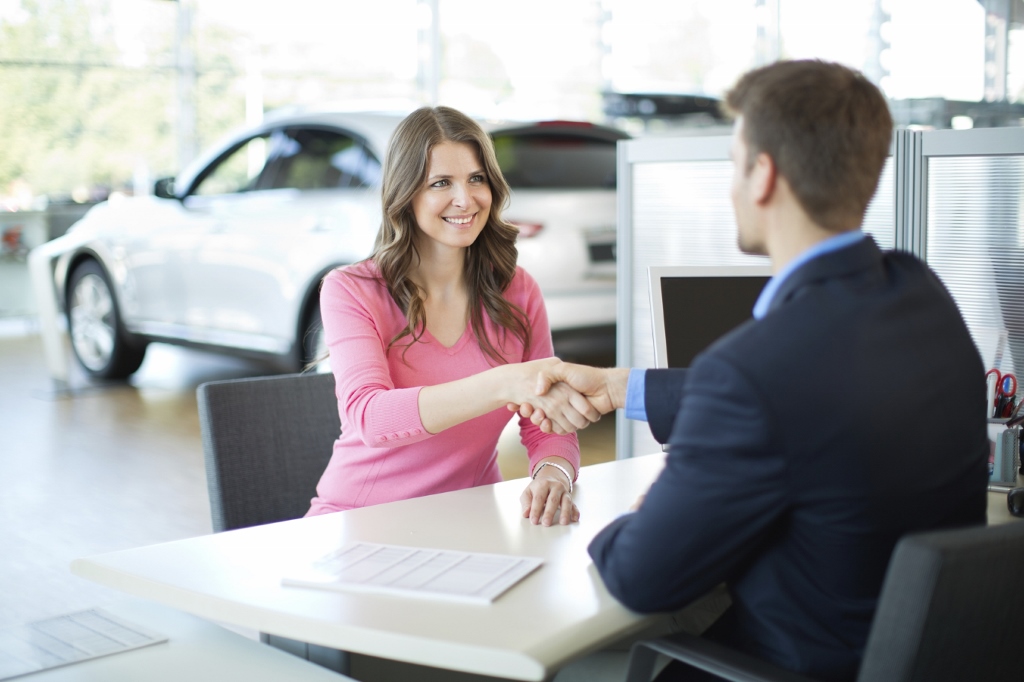 Before you get too excited about the prospect of purchasing a vehicle, don't forget to get a trade-in value on your current set of wheels to help make your next one more affordable. Even if your trusty ride has seen better days and is showing its age, you could still benefit from applying its remaining value to the price of your next car. Thankfully, Dave White Auto Credit has an online tool that makes this a breeze to do!
Why Should I Trade in My Car?
Some drivers aren't convinced that pursuing a trade is worth it, so we'd like to start by pointing out what makes this a worthwhile step. First and foremost, regardless of the amount that your unwanted model receives, you don't want to leave money on the table by letting this go unused. In addition, it's important to remember that a few hundred dollars off the top can translate into much greater savings down the road, since you won't have to pay as much interest over the course of your loan. Therefore, before you let it rust away in your driveway, discover just how much your car is worth!
Online Tool
Given the convenience of our online trade-in value form, there's no excuse not to unlock your vehicle's potential. You'll find this tool under the inventory tab, so go ahead and locate the link to get started. First, we'll have you tell us about the auto in question, where you'll include details about its make, model, year, trim, mileage, and general condition. Next, let us know which vehicle you're interested in purchasing, as this will help us determine how much you'll end up saving. Finally, don't forget to provide your contact information, so we know how to get in touch with our initial offer.
Final Steps
After getting the process started online, you can make an appointment with a staff member to complete the transaction here at the dealership. In order to determine our official appraisal, we'll simply need to perform a final inspection. Once this is complete and you have our offer, we can proceed to test driving your top contenders, so you can make an informed decision without feeling pressured. We're confident that you'll feel trading was well worth the small investment of your time once you see how much you'll save!
Dave White Auto Credit is all about making your life easier, which is why we make it possible to get an online trade-in value near Toledo, OH. If at any point you get stuck or require assistance, don't hesitate to reach out to our Finance Department!
Sales Sylvania Hours
419-882-8736
| | |
| --- | --- |
| Monday | 9:00 am - 9:00 pm |
| Tuesday | 9:00 am - 6:00 pm |
| Wednesday | 9:00 am - 6:00 pm |
| Thursday | 9:00 am - 9:00 pm |
| Friday | 9:00 am - 6:00 pm |
| Saturday | 9:00 am - 6:00 pm |
| Sunday | Closed |