Chevrolet Vehicle Financing near Sylvania, OH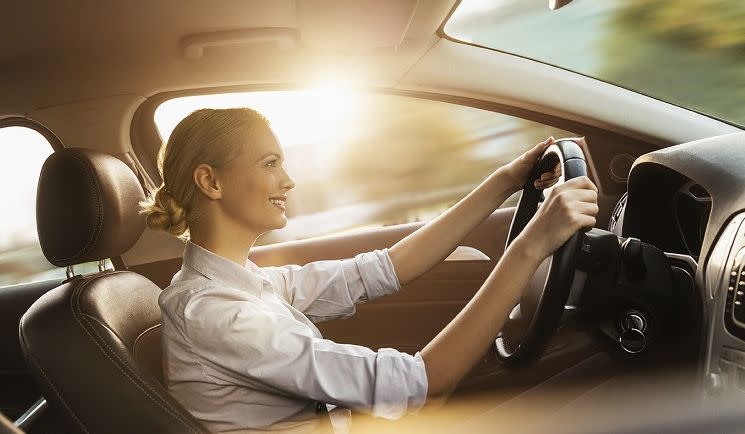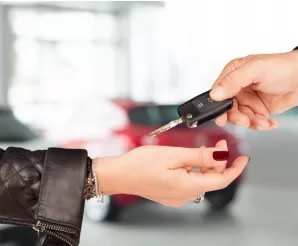 Are you in the market for a used vehicle? If so, come on down to Dave White Auto Credit and check out our wide selection of used Chevrolet vehicles! From the classic Malibu to the spacious Avalanche to the hardworking Silverado 1500, we have the perfect Chevy for everyone! We also have a top-notch Finance Department to ensure you are able to drive off our lot in the car you deserve.
If you don't know much about financing or have never financed a vehicle in the past, that's okay! We are here to help you every step of the way. First of all, when you finance a vehicle, this essentially means that you will be paying off the total amount of the vehicle in monthly installments for a predetermined amount of time. Financing plans can last anywhere from 12-84 months, it's up to you! If you cannot afford the entire sticker price of the vehicle, but can pay a portion of the vehicle up front, this is known as a down payment, and can help minimize your monthly payments and the overall duration of your loan. One of our finance team members will work you to create the perfect plan based on factors such as your income, lifestyle, and credit score. If you are curious and want to know your buying power, utilize our Get Pre-Approved form located under the Finance tab at the top of your screen.
To begin browsing our lot from the comfort of your own home, head over to the Inventory tab located at the top of your screen. Using the Narrow Your Search tools on the left side of the screen, you can refine your search by selecting Chevrolet to see all of our great Chevy options! If you are looking for something for specific, like the Chevy Equinox, you can narrow your search down to the model and even the color! When you think you have found a winner or two, you can play around with some numbers using the Payment Calculator located under the Finance tab. If you are unfamiliar with financing, this will help give you a good idea of how it works and what options are available to you. Whenever you are ready for the final test, head back on over to the Inventory tab and use the Schedule Test Drive form to get behind the wheel today!
Are you interested in Chevrolet vehicle financing near Sylvania, OH? Dave White Auto Credit's outstanding Finance Team is here to help whenever you are ready! Give us a call today at 419-794-4600 if you have any questions, and we will be more than happy to assist you!