Buy vs Lease near Sylvania, OH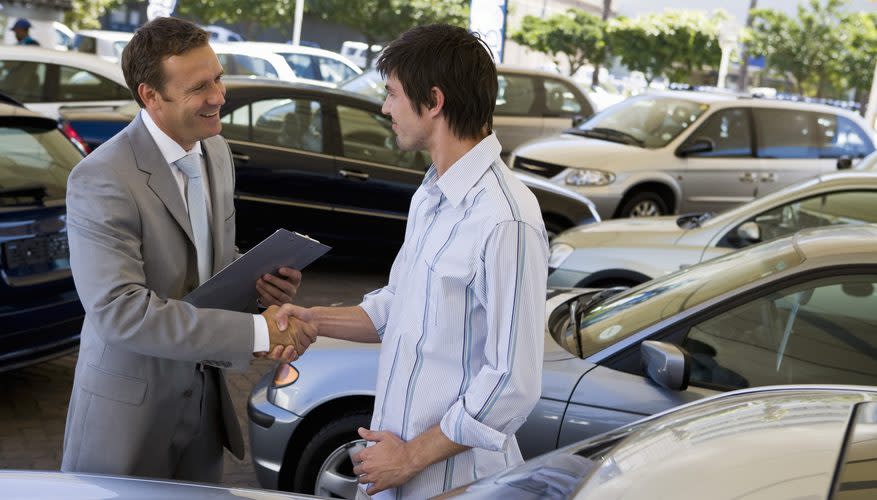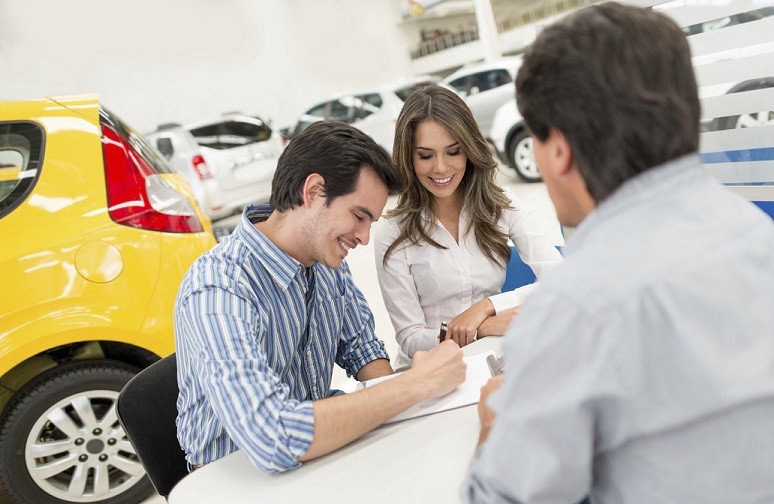 Dave White Auto Credit is your locally trusted dealership for all of your car buying and leasing needs! You may be wondering, "What is the difference between buying and leasing a car, anyway?" Well, you are in the right place if you want to find out! Let's break down each of these terms together and by the end of this overview, you will have a good idea of which option is right for you!
Let's begin with buying a vehicle outright which means you will be paying the entire amount of the car up front. Unless you have been consistently putting some money aside in preparation for a vehicle purchase, it can be very difficult for most people to afford to buy a car all at once. There is one other option when it comes to owning your own vehicle, and that is financing. Financing a vehicle allows you to pay off the vehicle's enitre cost in monthly payments. Contributing a down payment or trading in your current vehicle can help to lower these payments and decrease the amount of time it will take to pay back your loan. However you decide to pay for your vehicle, in the end, you will own your vehicle. This means you can drive it for as long as you want, and sell it or trade it in whenever you are ready.
Leasing on the other hand essentially means you are borrowing the vehicle for a predetermined amount of time and up to a certain mileage. Mileage restrictions are usually somewhere between 9,000 and 15,000 miles per year. Just like financing a vehicle, you will still have a monthly payment when you choose to lease, but they can be substantially lower payments because you are not paying off the entire value of the car. When you arrange a leasing plan with one of our highly skilled staff members, you only end up paying for the depreciation of the vehicle over the time you want to keep it. When your lease is up, you have a few choices. If you have fallen in love with your vehicle, you can choose to pay off the remaining cost and keep it for as long as you like! You can also trade the vehicle in for a newer model or simply drop off the keys no questions asked!
Now that you understand the difference between buy vs lease near Sylvania, OH, come on down to Dave White Auto Credit and check out our vast selection of used vehicles! We are conveniently located at 1291 Conant Street in Maumee, OH. We look forward to your visit!