Buy vs Lease near Fremont, OH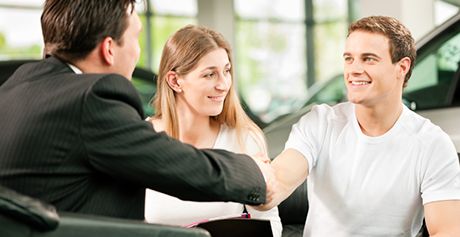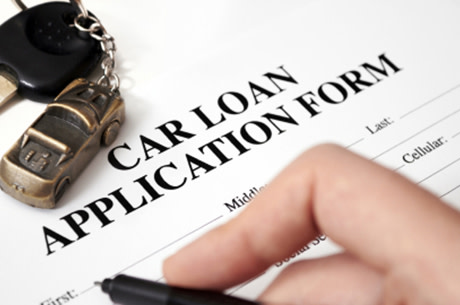 Wanting a vehicle is one thing, but taking the steps to purchase it can feel like an incredibly daunting task if you don't know where to start. But let the team at Dave White Auto Credit lend a helping hand. We will guide you through the ins and outs of your buying and leasing options that will make car shopping feel like a breeze. Speak to a sales representative for all of the details at 419-882-8732.
Leasing
Leasing is the lesser chosen of the options because not as many folks know how it works. When you lease, you are basically renting the vehicle from us for a specific set amount of miles and from two to four years. Because your payments won't go to your ownership of the vehicle, they will derive from the anticipated depreciation while it's in your possession. After your contract comes to an end, you can either purchase the vehicle at its residual value, lease a new model, or hand us the keys and walk away. This route is ideal for those who do not like being tethered to long-term payment plans or stuck with one vehicle for an extended period of time.
Buying
Financing, or buying, a vehicle is often the more popular of choices. This option allows you to pay off the ticket price of a vehicle over a couple of years. Our Finance Department will help develop a payment plan tailored to your budgetary constraints so that all of your money is put towards this one vehicle. Once it's yours to own, you can do whatever you want with it. Whether you plan on fixing it up to be one of a kind or if you would like to sell it, it's entirely up to you!
Online Resources
Now that you're familiar with how you can obtain a vehicle, you can look to our easy-to-browse website for everything you need. In our Inventory tab, you can narrow your search on the filters of the left side of the page for a vehicle you'll be happy with. Afterwards, our Finance tab has plenty of tools to help you with buying that vehicle such as our Payment Calculator and a Finance Application to get the process started.
If you're still deciding whether to buy vs lease near Fremont, OH, head on down to Dave White Auto Credit to learn everything you need to know. We'll see you soon!
Sales Sylvania Hours
419-882-8736
| | |
| --- | --- |
| Monday | 9:00 am - 9:00 pm |
| Tuesday | 9:00 am - 6:00 pm |
| Wednesday | 9:00 am - 6:00 pm |
| Thursday | 9:00 am - 9:00 pm |
| Friday | 9:00 am - 6:00 pm |
| Saturday | 9:00 am - 6:00 pm |
| Sunday | Closed |